Dealerships Pricing
The number one reason dealerships in the classic car industry love our service is because of our low monthly fee and how effective we are.
For a flat fee of only 9.99 per month we will advertise, market, and promote up to 15 vehicles of your choice on 20 premium classic vehicle websites and networks for you. Receive full reports of all the activity and publications, and you never have to worry about long term commitments or contracts.
Your dealership will also have full access to our exclusive buyer network. We will provide you with names and phone numbers of individuals who match up with each vehicle. This formula is a proven success, join today and see results!
MORE SHOPPERS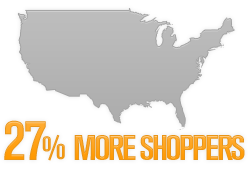 Internationally, Timeless Auto Sales has 27% more shoppers than the next brand.
Attracting Serious Classic Car Buyers
THEY'RE READY TO BUY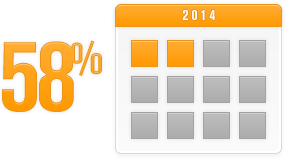 58% of Timeless Auto Sales classic car shoppers plan to purchase within 2 months